Rain in the Month of January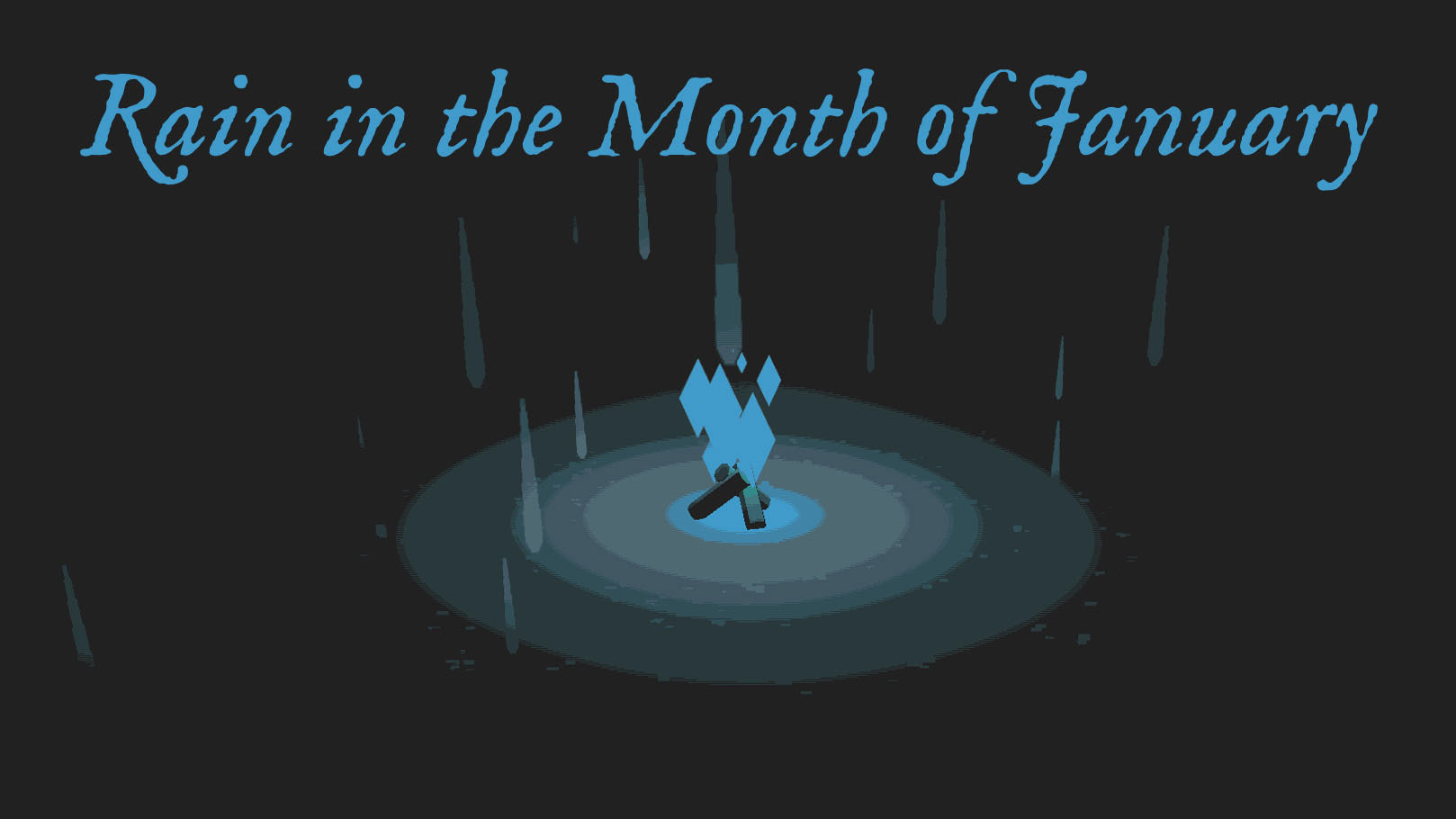 Rain in the Month of January is the game I made for Global Game Jam 2017. The theme for this jam was 'waves'. My take on this was kind of abstract, but basically, I thought of light waves and decided to focus on using light as the main theme. In the game, you walk in the rain and talk to the people along your way. 
The primary feature I implemented here was character interactions. I wrote a simple but extensible interaction script based on looking at and being near interactable objects. Then by pressing the interact button that interactable's custom interact function that is derived from an abstract interactable class would fire. In this game, it was only used for showing character dialogue text, but it was expanded from my other game Nongon, that has more varied interactions.
You can download the game
here
to check it out